You'll Love Your New Door Lock
Have remote control and automate your door locks with CSS iShield Monitoring.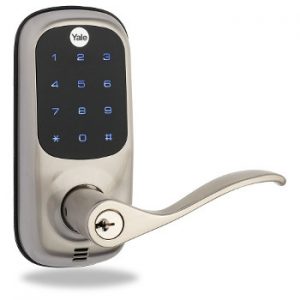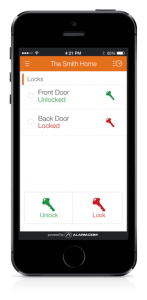 Seamless
Integration
Access and control your door locks, seamlessly through the CSS iShield Monitoring app, Powered by Alarm.com.
Custom
Scheduling
Schedule your door locks to lock/unlock according to your schedule -- never worry about locking your door again.
Keyless
Entry
Never worry about fumbling to find your keys again -- but just in case, you'll be able to use your key as usual.
Geo-Services Automation
Leave your home, but can't remember if you locked your doors? Geo-services allow your system to lock your doors once you cross your pre-set geo-fence.