Let's face it: when it comes to home security devices and gadgets for you home, there are A LOT of choices on the market. It seems everyday a new telecom or tech company joins the fold of producing home security system equipment for the masses. With so many options out there, it's hard to know which ones will be the best fit you and your family.
To help you out, we've identified three key features below that a great, modern home security system should be able to provide you with.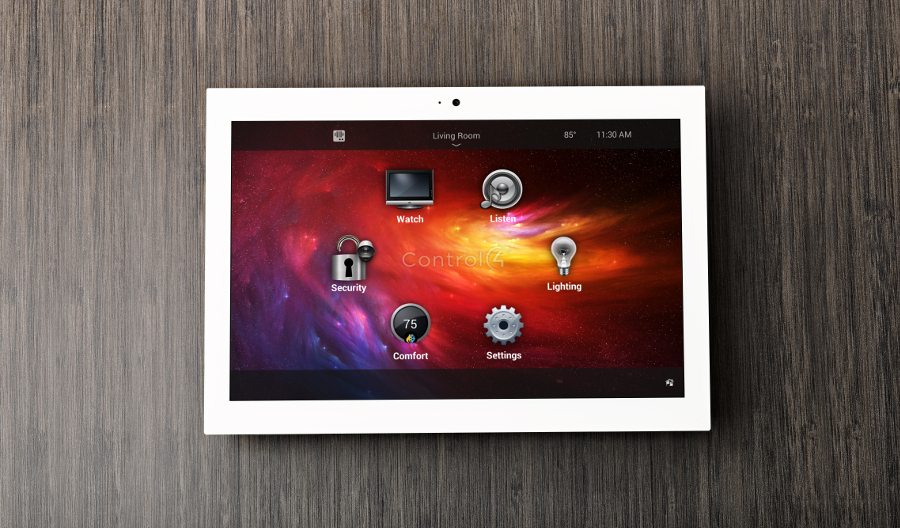 1. Integration
Most modern home security systems will have some sort integration features, but a really great home system will be able to integrate everything from your locks, lights and thermostats to your home theater and home audio systems, all from one interface.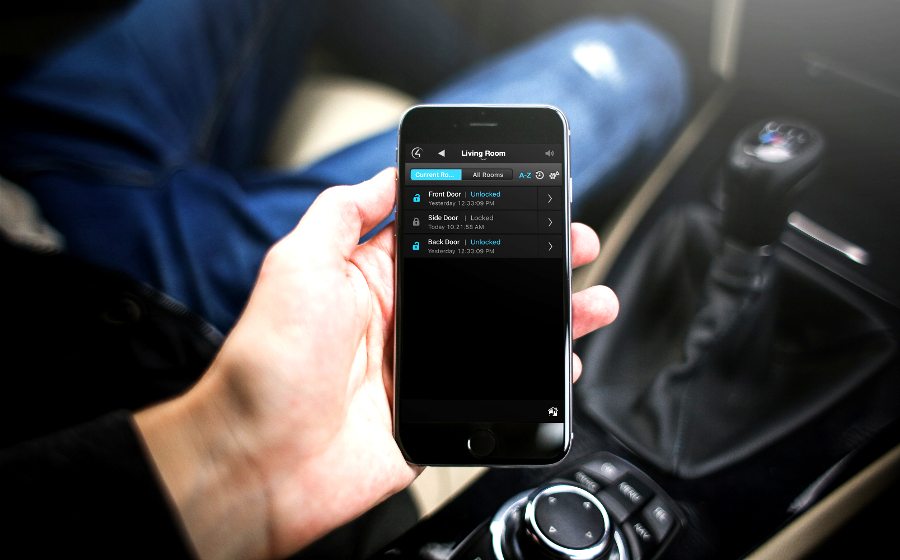 2. Remote Control
Being able to control your security devices at home is a standard given. Being able to control your integrations via a safe, secure remote connection is truly modern and allows you to keep tabs on everything while you're away.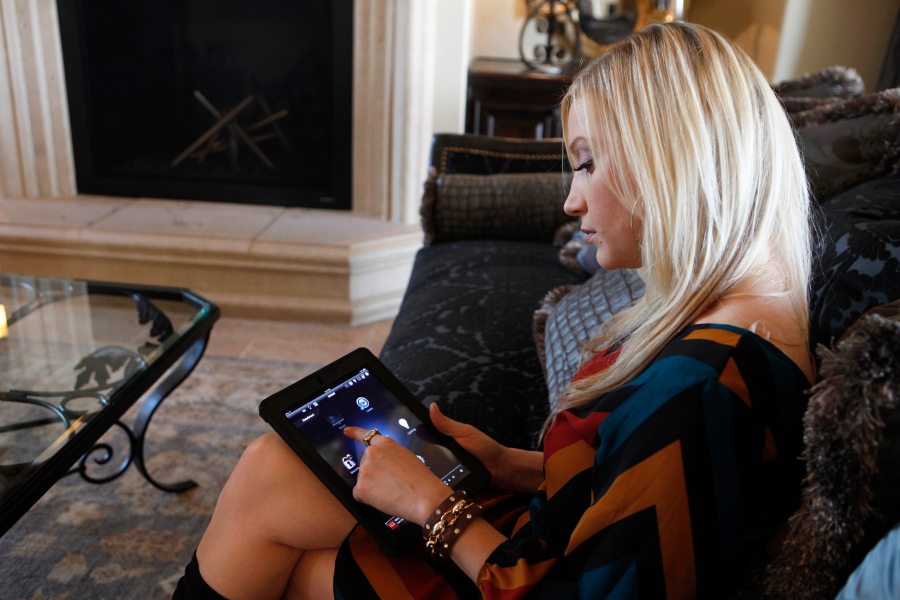 3. Easy To Use
While having a lot of sophisticated features is nice and offers a wide array of functionality, if it's not easy to use or intuitive you're probably not going to use as much as you should want to. With any home security system, see if you can review a demo or a user's manual to see if it will allow you and your family to use it with ease.
While these aren't the only features to look for, making sure your new home security system or home automation system has these core features fully developed you can be sure you're getting the modern system you're looking for.