Charleston is growing. It's yet again one of the fastest growing areas in the U.S. according to the Post & Courier.
With the influx of new residents to the Lowcountry it's only natural that the real estate market is booming — with thousands of new homes planned or underway between downtown Charleston, Mount Pleasant, North Charleston, Summerville and other Charleston Metro areas.
That being said, whether you're designing & building a home in Charleston on your own accord or having one of the many Lowcountry home builders help design & construct your home, one of the most important things you're going to want to do to protect your investment is to establish a relationship with a reliable home security company.
We've worked with many home builders & commercial property developers over the past several years in the Lowcountry and here's why they love working with Charleston Security Systems (and why you will too!).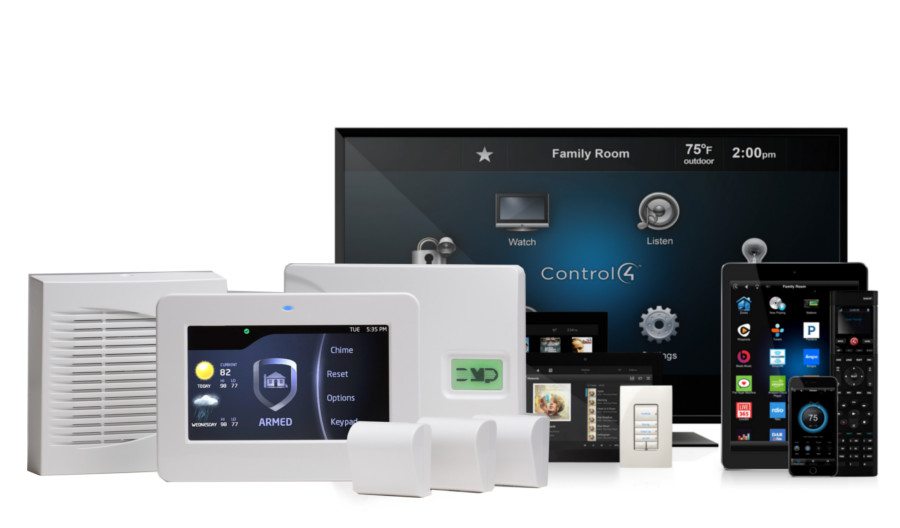 We Offer The Total Package
We understand there are A LOT of moving parts and complicated logistics when it comes to home building. Timelines are hard to plan & predict when there are several contractors to deal with. Having experienced this, we know that by offering a complete home system package with security, fire protection, flood detection, home automation hubs, audio/video systems & structured wiring, thermostats, automatic lights, locks & window shades, this will help you reduce the headache of juggling multiple competing contractor schedules.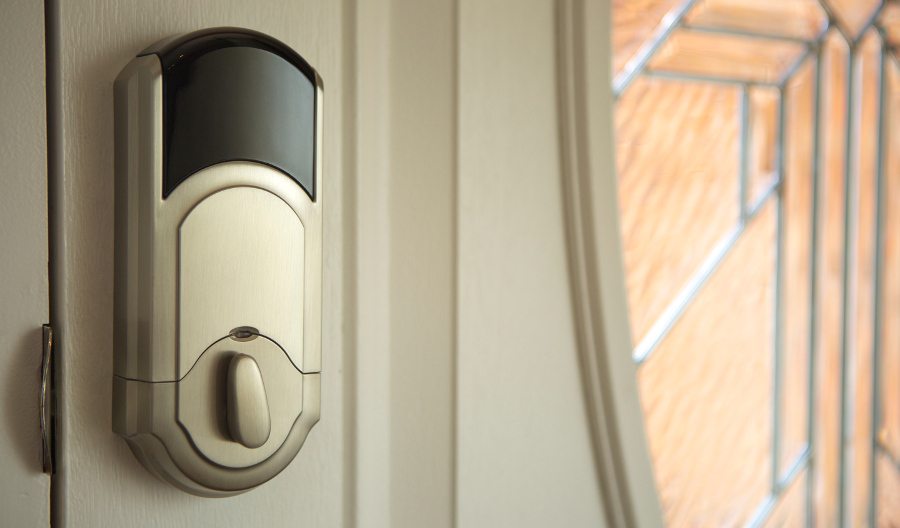 We Offer Smart, Connected Technologies For The Savvy Homeowner
As we mentioned last week in our best home security system blog post, we live in an increasingly connected world. For many savvy homeowners, having connected devices that can be controlled remotely while they're on the go is a must. Nearly every product & service we offer for builders integrates seamlessly throughout their homes, from automated door locks & lighting to thermostat control to home theater systems — giving homeowners ultimate control over their new abode.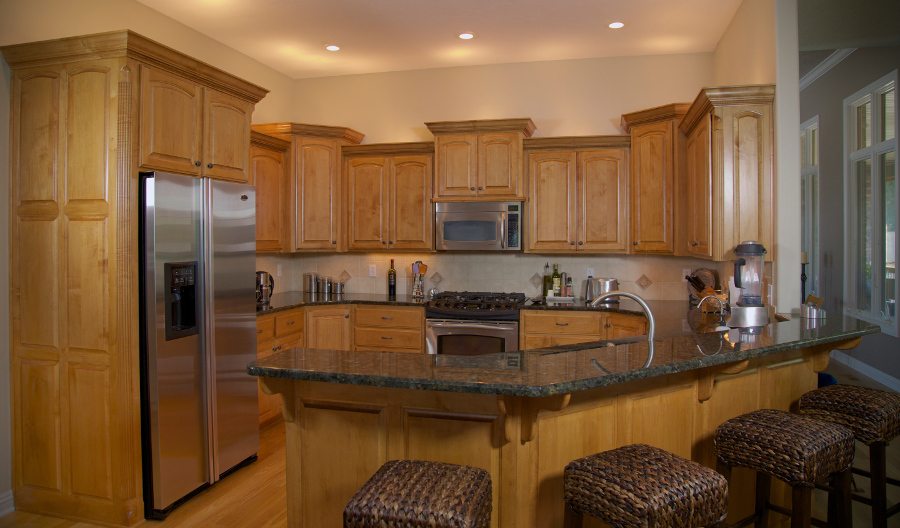 We Offer Customized Solutions For Every Project
If you're building homes in the Lowcountry, you want the design of the home something that homeowners' will love for a long time — customized to their personal preferences. So too, must their security & home automation systems. All of our systems & installations are completely customizable — whether you just want a simple system now with plans to expand later, or you want the total package — something that adds great value to a home — we can handle it.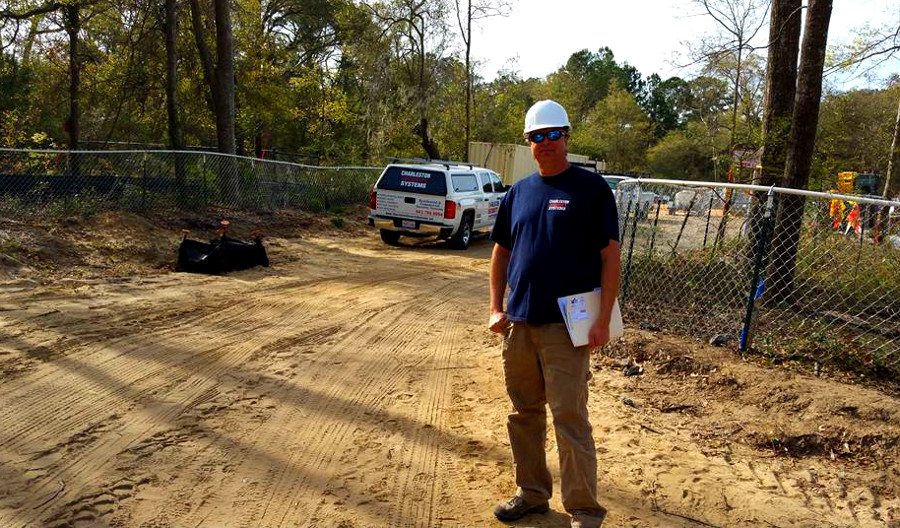 We Offer Fast, Experienced Installation & Service
As we mentioned above we have experience working around and with home contractors during a building project. From pre-wiring to final installation, we'll be there helping you coordinate everything that needs to be done — and done right — the first time.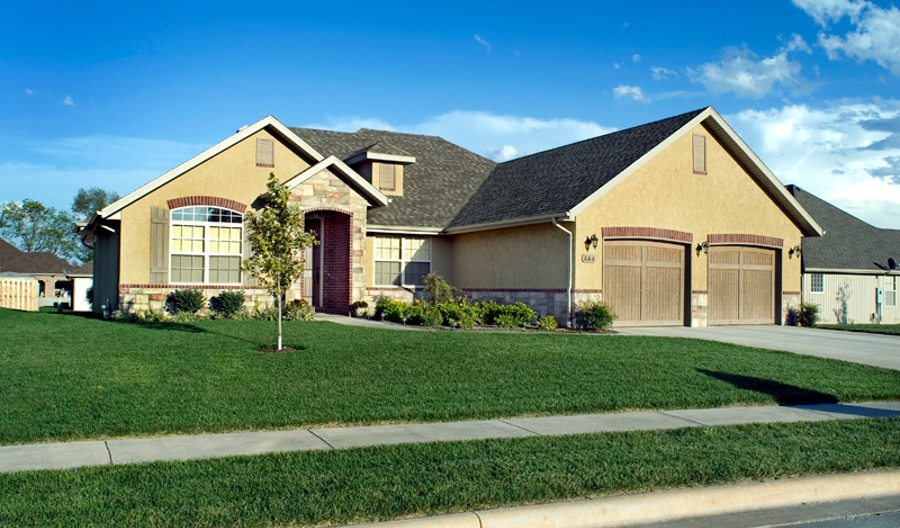 We Believe Great Homes Deserve Great Security
We love the opportunity to work with new home builders in the Lowcountry because our clients feel we offer the best, most complete security & home automation products & installations in Charleston.
So if you're a home builder, you've come to the right place, because great homes deserve great security. That's why home builders love us; and why you'll love working with us too.